Test post please ignore
The purpose of this blog will be to document my progress on the creation of an android app that will serve as my first business venture. Along with my co-developer, the proprietor of this website and hardware expert, we will develop IoT based devices focused on taking pressure off of mundane every day chores.
With the growing IoT marketplace, I will hone my skills and expertise on the software and backend side of the hardware Bryan will create, and together we will create meaningful devices that will benefit ourselves, meanwhile I will market and launch these devices on a webstore that we control, and bring our benefits to users all over the country.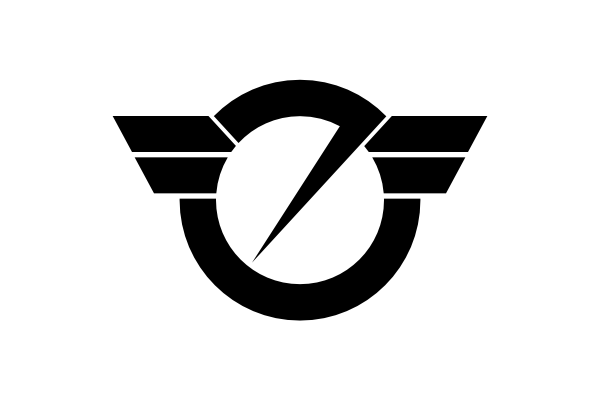 #change #hooli